SOFTDRO
ABOUT US
Softdro is the platform of various software developing in USA, Bangladesh and India developing industrial software and IT solution. We are a group of designers, engineers and content specialists passionate about software development outsourcing.
---
eCommerce
Our software teams help our customers build customized software - everything from web to desktop to enterprise to mobile and beyond.
---
Social Marketing
We are working on social media marketing to bring the industry top for the target audience.
---
SMS Solution
Far far away, behind the word mountains, far from the countries Vokalia and Consonantia, there live the blind texts.
Software Quality Assurance
Great design and development goes nowhere without great quality. Our integrated quality assurance approach incorporates aspects of agile and lean development with the stability and reliability of traditional SQA process.
Data, Content & Research
We work through the early stages of a project with our clients. Starting with brainstorming ideas to shape a vision, we help our clients with mockups, demos and presentation to express their idea.
SOFTDRO
THE STARTUP SPIRIT
We are always on startup mode which ever project we do - our passion drives us, our open culture brings out creativity and innovation and our strong skill base and experience coupled with our tried and tested development process makes great software a reality.
Affordable web application and development features
Aligned Structure
We do not believe in dressing the website with a confusing design. Rather, we offer clear web design and development through our experts to compile desired visitors in your page.
Quality Assurance & Testing
Although we use trusted and proven methodologies, our expert QA team performs extensive quality assurance testing before handing revamped website or newly designed website, be it for startups or established businesses.
Requirement Documentation
We love to facilitate our client's with something they really want. Before starting the development procedure of a website, our requirement analysis engineers sit with the client and thoroughly document his expectation from the website.
Healthy co-ordination with programmers and designers
SoftDro team of expert web developers knows how important it is to maintain a healthy relationship between the programmers and designers for having a higher success rate in any project.
Specify bugs and resolve problems
While developing quality websites, it is quite natural to find bugs or error in coding. And our developers are always up for taking challenges like debugging and taking action according to the problem.
Project Management
As a professional web development company, SoftDro possesses a unique team who are confident enough to show their expertness over taking any offshore project management and development.
Innovation
As a professional & renowned web development company, we pride ourselves in having the ability to build revolutionary products. We also implement expert web solution strategies to rule out your IT problems and deliver truly alluring website designs for startups. We thrive to facilitate our client's with the best available services we are capable of providing with our innovating mindset.
Creation
Thankfully, we hold a vast amount of experience in working with a diversified client-base and modern technologies that have allowed us to embrace moral practices and proven methodologies. It has also catapulted us from being just another local website design company to an internationally recognized professional website design & development company. So, whenever you hand over a project to us, we make sure you get the best out of your investment in affordable web solution.
Implimentation
We know there are simulates among the websites on the web. But we work for making you the winner by adding a few distinct and unique selling points on the website. Our designers do it with an amalgamation of good design & graphics that offer a coherent visual message.
Process Flow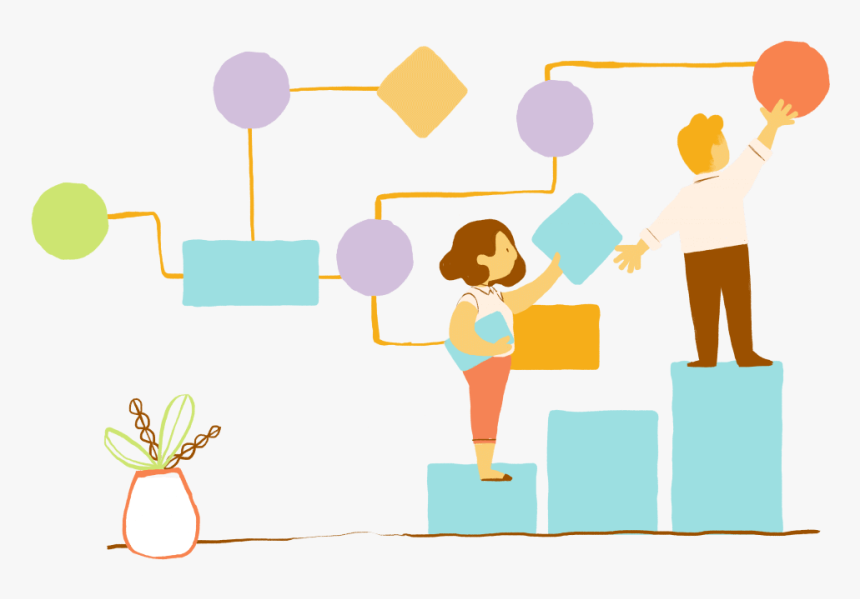 Let's Keep in touch
Subscribe to keep up with fresh news and exciting updates. We promise not to spam ypu!
Thank you!
Accumsan tortor posuere ac ut consequat. Viverra nibh cras pulvinar mattis nunc sed blandit.